aboutus
Whitaker Floor Coverings Inc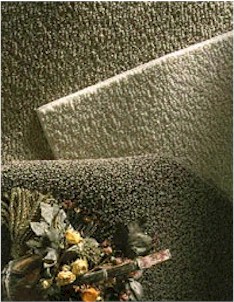 Paul Whitaker opened the doors of Whitaker Floor Coverings in 1947. He knew he wanted to offer the Newberry public quality service and quality products. He started off with 800 square feet and only sold rolls of linoleum.Today, the business has expanded it's selection of floor, paint and wallcovering in their 6,000 square foot showroom and 10,400 square foot warehouse.
Whitaker Floor Coverings, Inc. knows the value of the "old" customer, one who keeps coming back as needs and ideas change. They know that quality, variety, and personal and friendly service have paid off for them during the past sixty-two plus years.
Visit us today and let us help you with all your floor covering needs.
Why Us
Quality service and expert installation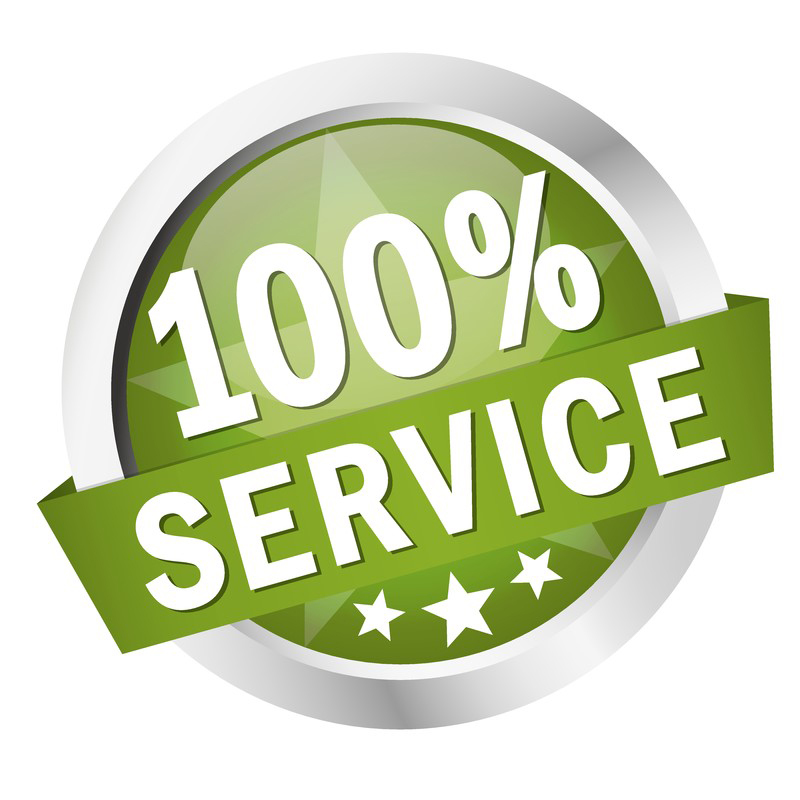 Why Us
Our Company
At Whitaker Floor Coverings Inc we believe that it should be all about you. Our main goal is to do everything possible to make you satisfied.
Selection
We offer a large selection of products
Whitaker Floor Coverings Inc carries a complete line of products from the world's leading manufacturers. Click on the links below to find out more about these products.